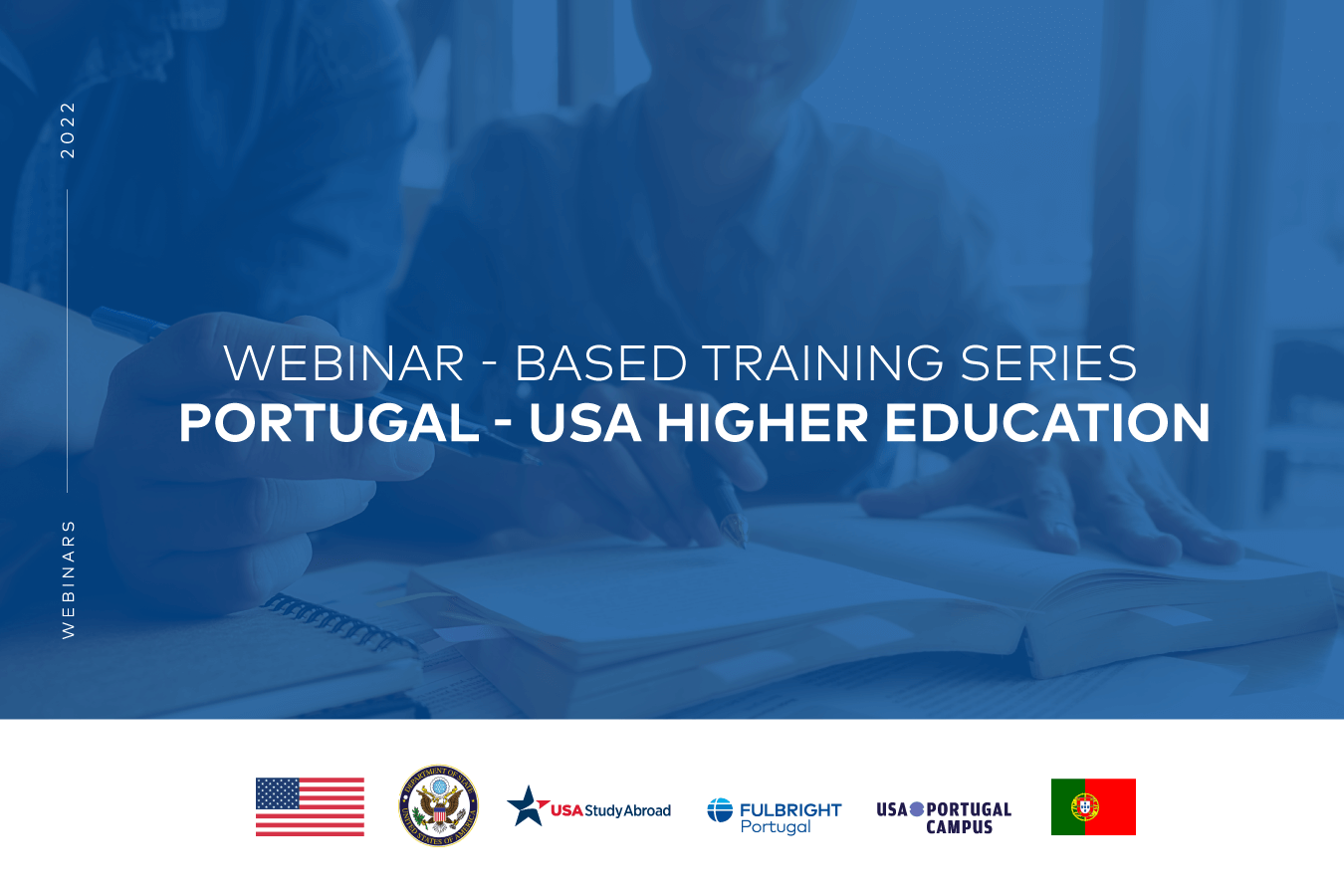 Attracting U.S. Students to Portugal
Motivation and Decision-Making of U.S. Students and their families.
Access to study abroad. Diversity and Inclusion.
Maximizing the attractiveness and value of Education Abroad Programs.
Branding and marketing strategies (Recruiting fairs/NAFSA. Feeder schools/partner institutions. Working with providers.  Informational events. Alumni involvement. Social media, web content, recruiting portals)
Management of expectations – students, families, hosts.
Best practices in providing support for US students on site.